LED Display
World's Best Quality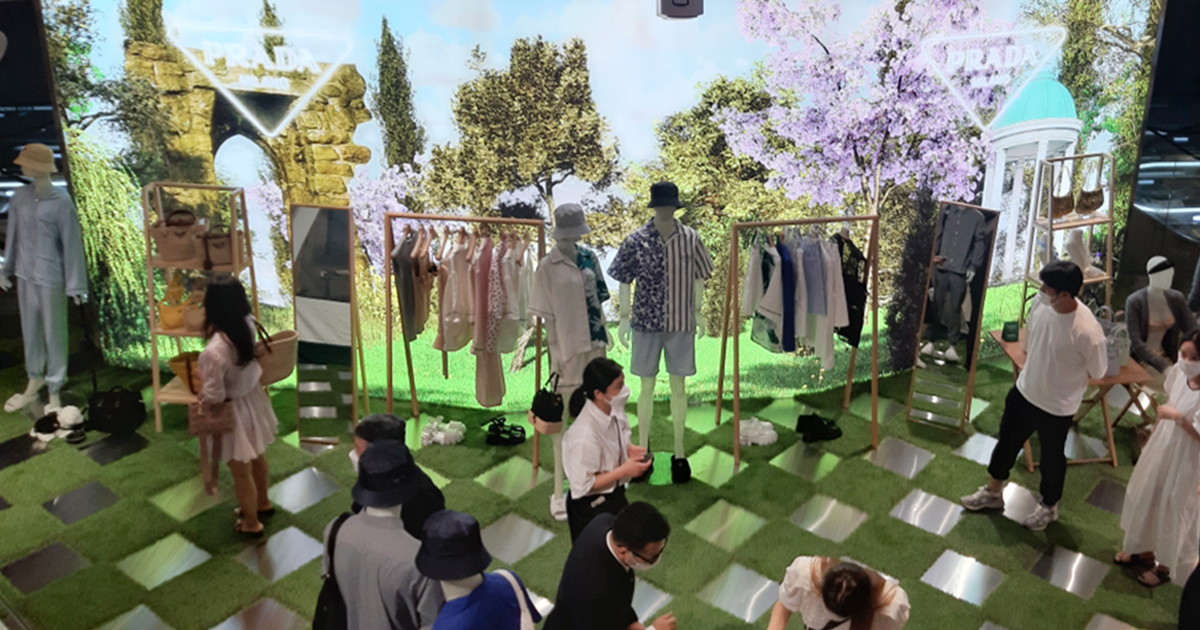 "FAB Lite" maximizes product advertising
with natural image production and tactile texture expression.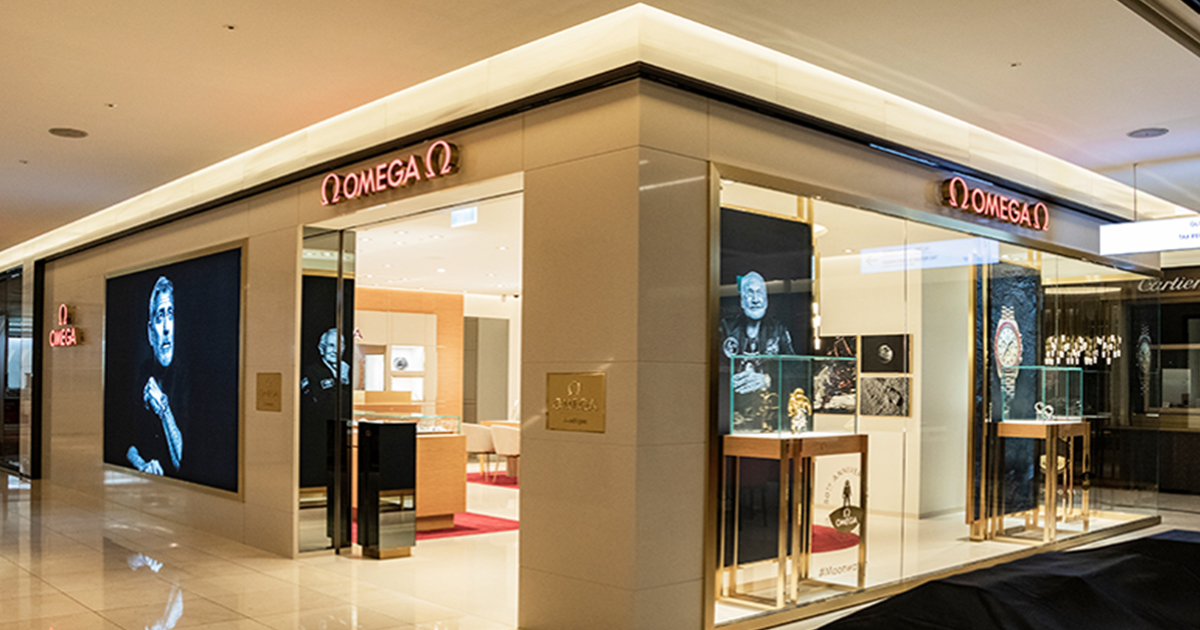 "FAB Lite" works with famous brands in the world.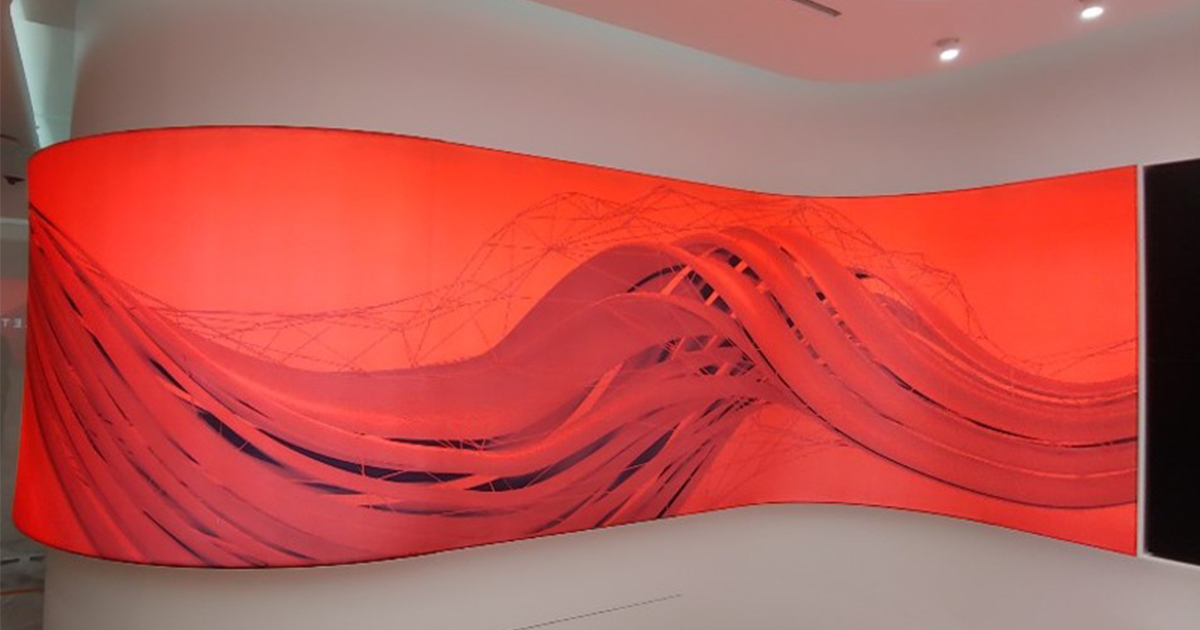 Raise the dignity of the store
with a lively three-dimensional expression.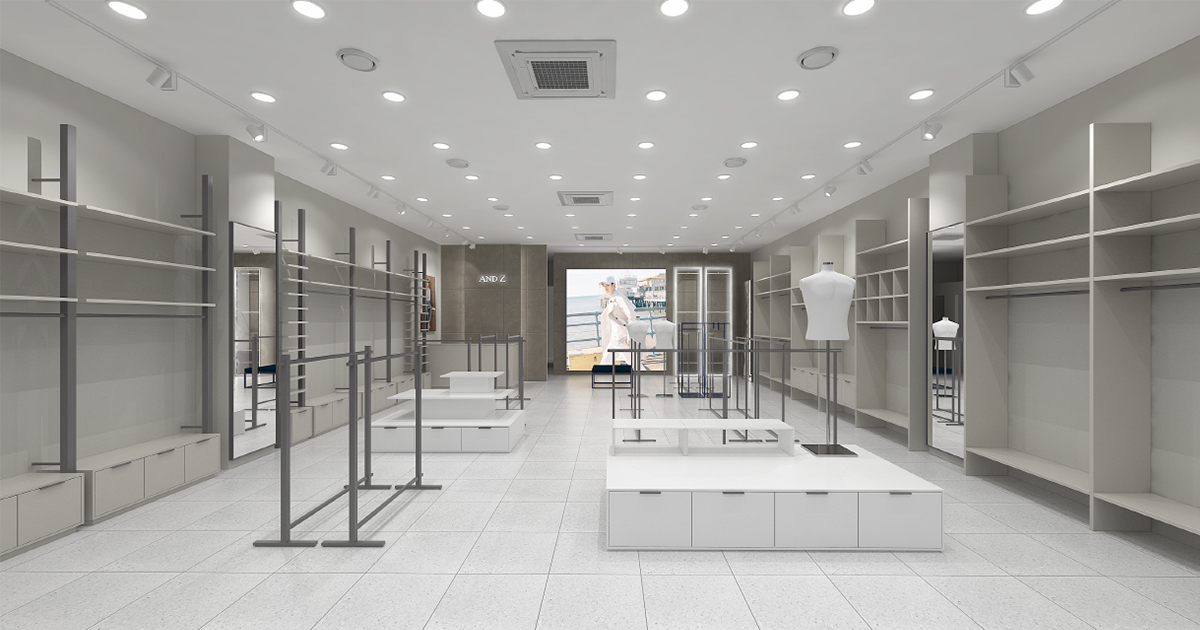 ALCOREA Co., Ltd. considers customer satisfaction
as the highest priority with products and services
that are differentiated from the highest quality.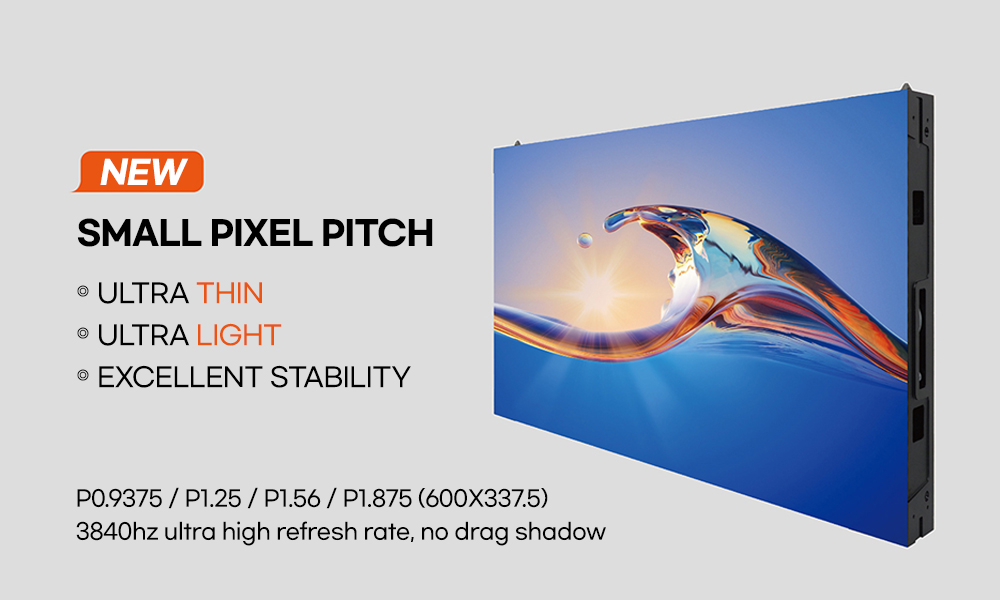 ■ ≥ 16 bit
■ 5000:1 contrast ratio
■ 65536 level gray scale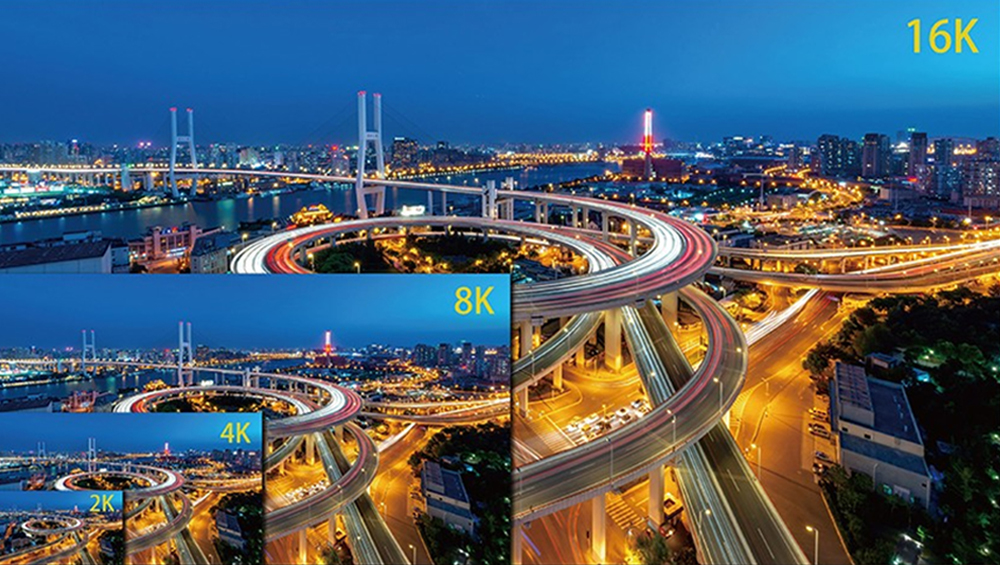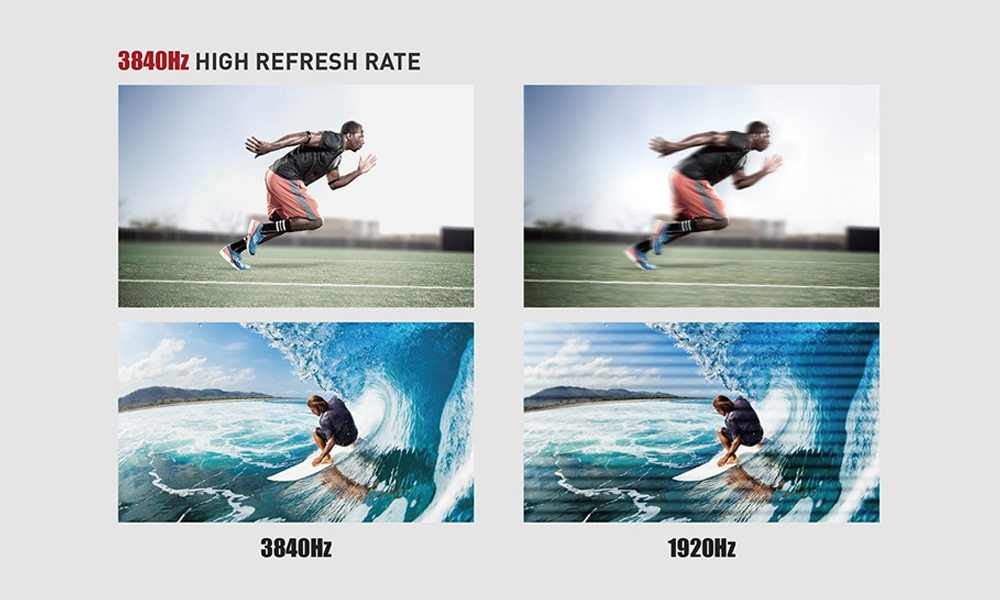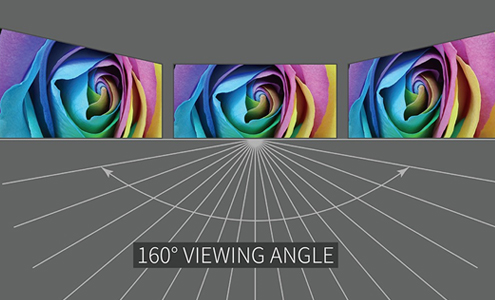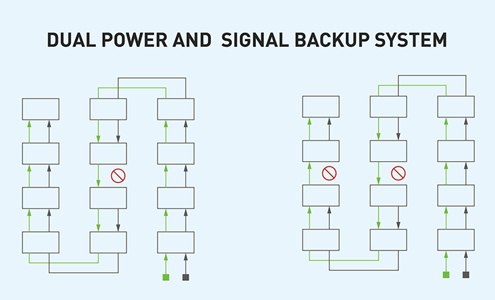 QuickOne man installation
Auto-locking system for fast and easy 1 man installation with ultimate safty and pixel protection.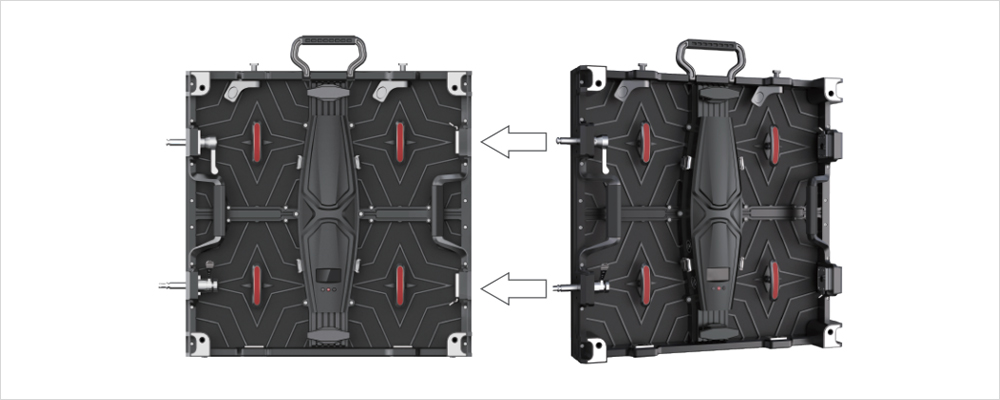 3 INSTALLATION MODE OF CABINET

Premium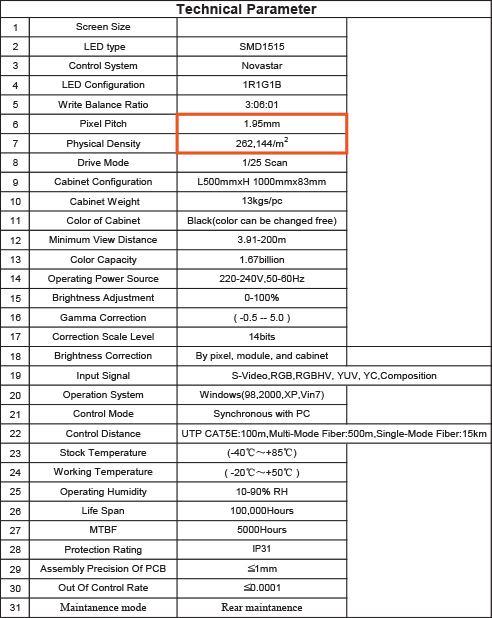 Economic