LED Display
World's Best Quality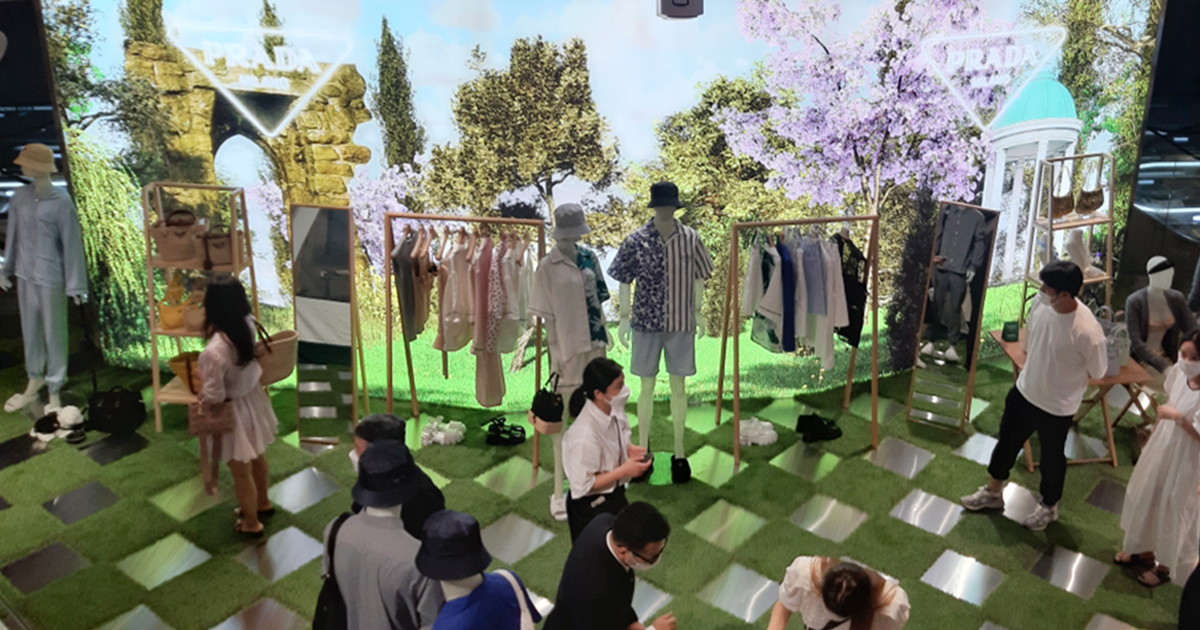 "FAB Lite" maximizes product advertising
with natural image production and tactile texture expression.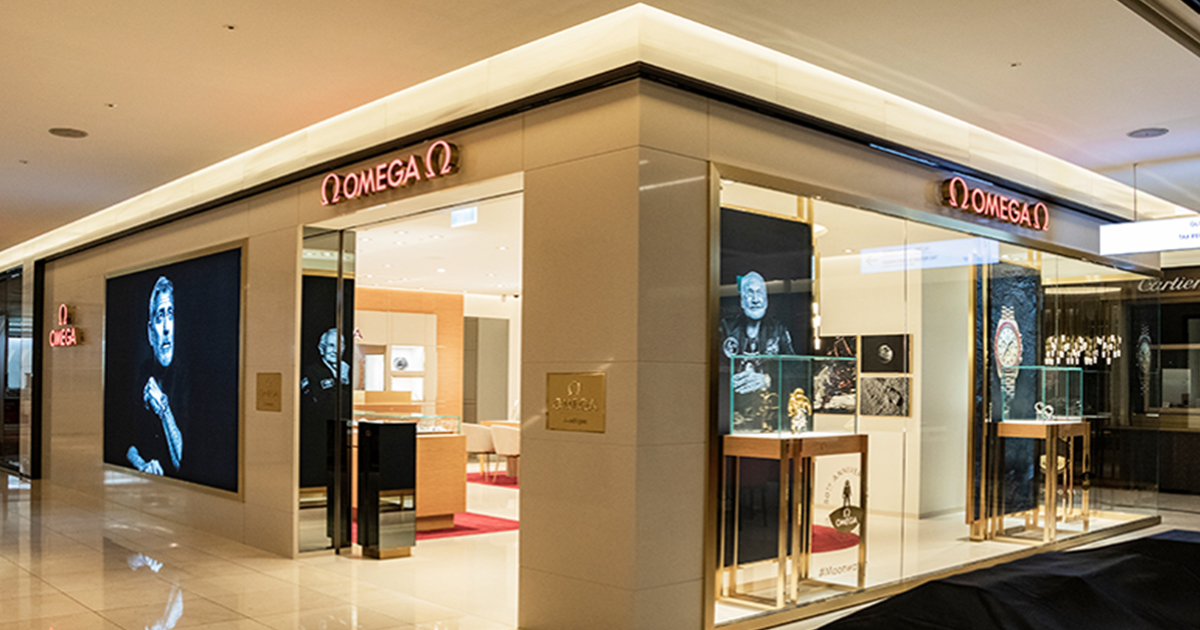 "FAB Lite" works with famous brands in the world.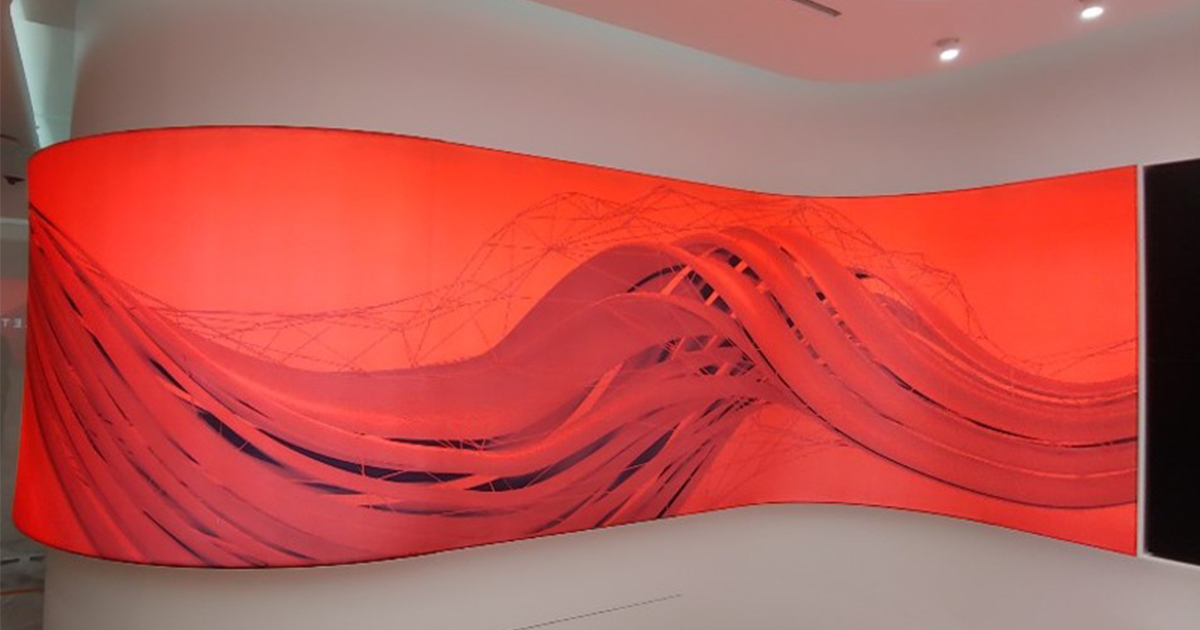 Raise the dignity of the store
with a lively three-dimensional expression.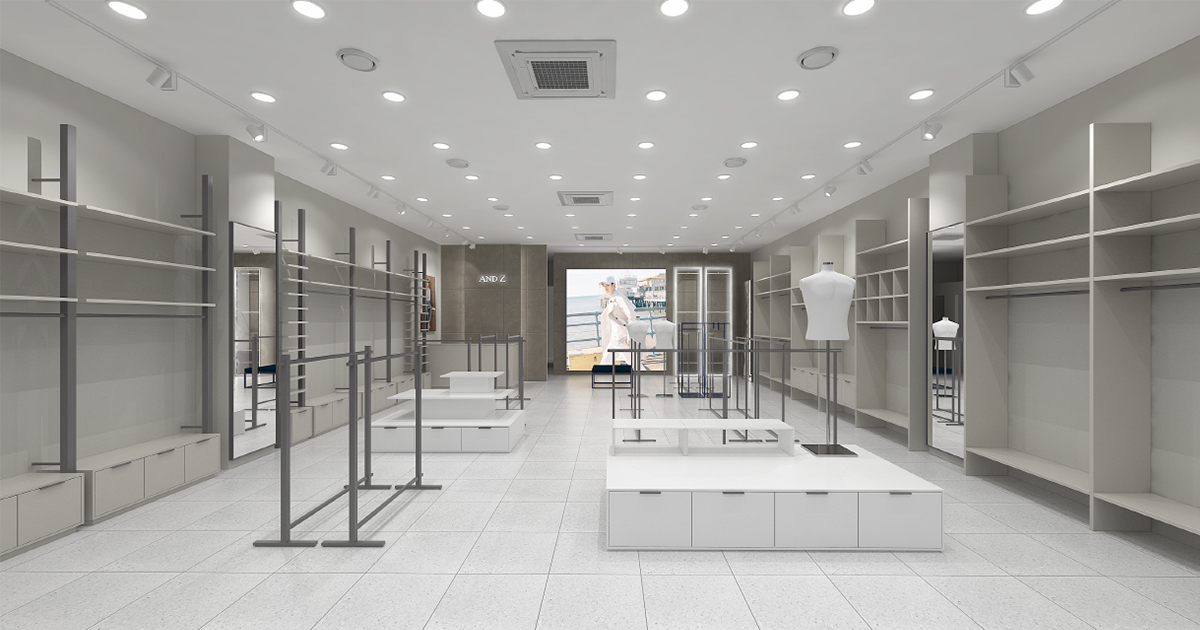 ALCOREA Co., Ltd. considers customer satisfaction
as the highest priority with products and services
that are differentiated from the highest quality.
Smart and Easy-to-use LED light
Make your menu shine with display
The LED light menu does not require cumbersome electronic wiring or special installation High-quality LED is used for the smart display. The Refined brushed chrome stand is durable, easy to maintain, and the lightbox has enough space to display menus, images, or promotional items.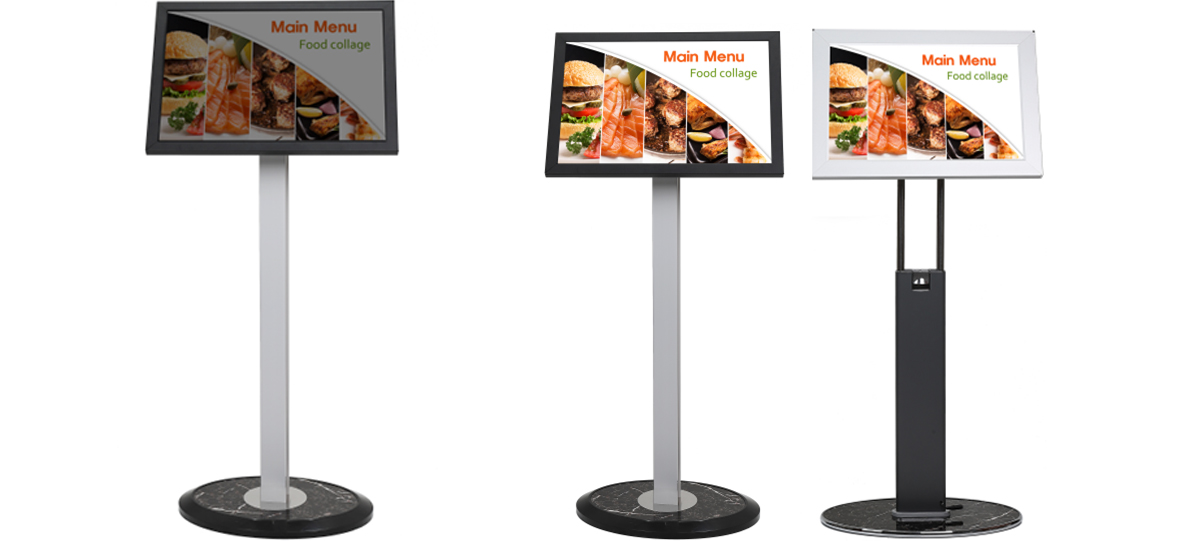 Non-light
Light adds promotional effect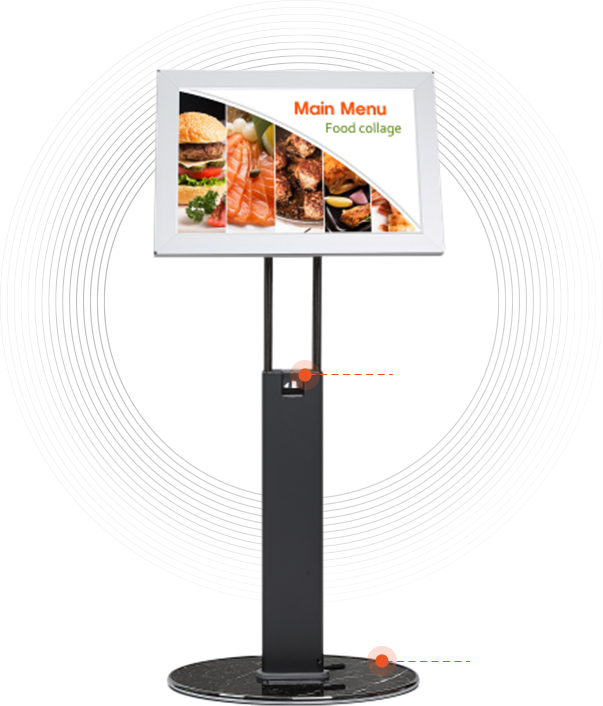 Adjustable height
Support
Adjustable height

Angle adjustment

Support

Electrical Wiring